About Me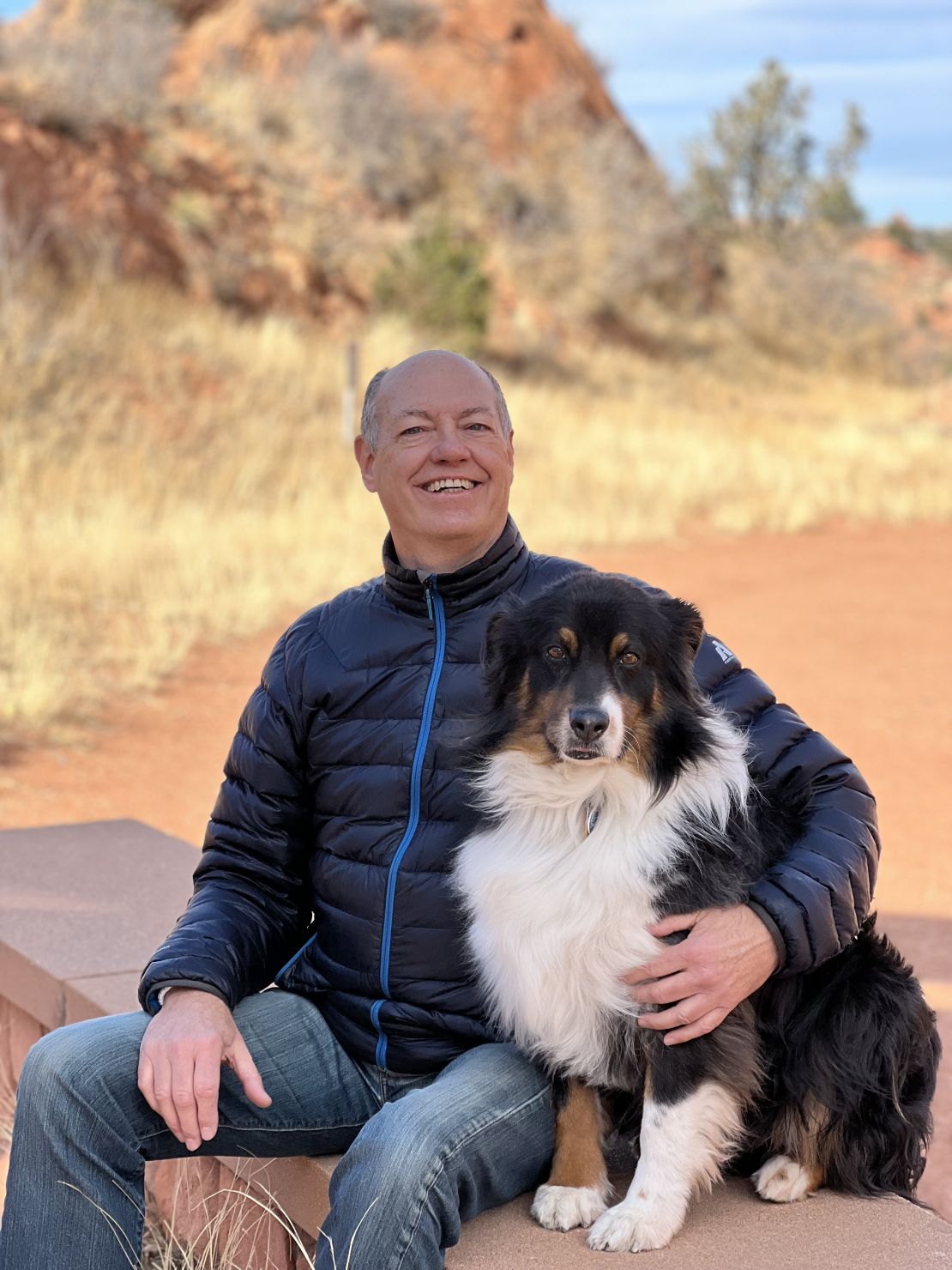 "Your body has all of the answers. As a Licensed Massage Therapist, I am a facilitator with knowledge." - David Mals, LMT
As a 35-year vetern of Medical Massage Therapy, I have experience and tools to address your concerns. My journey in facilitating your journey of healing started by attending a two-year program at Self Health School of Medical Massage in Lebanon, OH. My undergraduate work in Interpersonal/Intrapersonal Communication at WSU in Fairborn, OH laid the groundwork in effectively communicating with clients and other medical professionals.
You will find I use a multi-faceted approach to working with clients. A session may include, but not limited to, Trigger Point Therapy, Deep Tissue Massage, Myofascial Release and Neuromuscular Therapy, as well as any of my continuing education courses listed below to better facilitate your session.
Continuing Education
Biomechanics

Infant Massage Instructor

Upledger Craniosacral Therapy

Energy Balancing

Reiki Practitioner Level's I & II

Russian Banya

Lymphatic Drainage & Visceral Manipulation

Laughter Yoga Leader
The Healing Touch is centrally located in Colorado Springs, easily accessible for clients from El Paso and Teller Counties.